Lerner/Filiano/Grassi
New! Watch video of the entire concert, below!
Concert: Saturday, January 20, 8:00 p.m., Club Sudakoff ($15, free with subscription)
Pre-concert talk: 7:30 p.m.
Artist Conversation: Thursday, January 18, 5:00 p.m., Club Sudakoff (free)
New! Video of the entire concert
Pianist Marilyn Lerner has been to NMNC twice before, and she returns to thrill us with her mastery of extended techniques and her gift for improvisation, this time with bassist Ken Filiano and drummer Lou Grassi. Come to Club Sudakoff and experience music of the moment performed by the best!
"with a breathtaking command of the piano, Lerner effortlessly ran through the instrument's expansive palette of colours. It was delicate and probing, hard driving, witty and funny . . ."— Coda Magazine
Exhilarating jazz pianist/improviser Marilyn Lerner performs to acclaim internationally, from her native Montreal to Havana, from Jerusalem to Amsterdam and the Ukraine. Lerner's work spans the worlds of jazz, creative improvisation, klezmer and 20th century classical music. She composes for film, theatre, radio and television.
Bassist Ken Filiano performs throughout the world, playing and recording with leading artists in jazz, spontaneous improvisation, classical, world/ethnic, and interdisciplinary performance, fusing the rich traditions of the double bass with his own seemingly limitless inventiveness. Ken's solo bass CD, subvenir (NineWinds), received widespread critical praise. For this and numerous other recordings, Ken has been called "a creative virtuoso, . . . master of technique . . . a paradigm of that type of artist . . . who can play anything in any context and make it work, simply because he puts the music first and leaves peripheral considerations behind."
Drummer Lou Grassi is internationally known for his work in both the traditional and the avant-garde jazz worlds. He has literally played from Ragtime to No-Time. "Grassi, always skilled at incorporating the nuances of his entire kit, turns the fire up and down as needed," raved Mike Shanley in Jazz Times.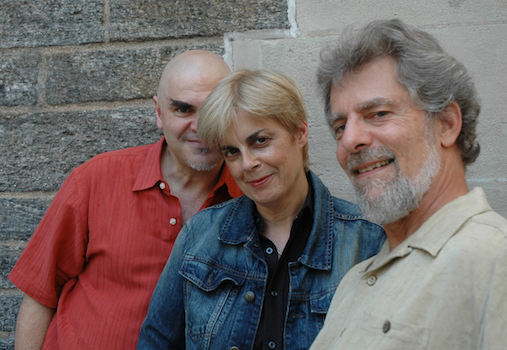 Marilyn Lerner, Ken Filiano, and Lou Grassi
photo credit: Karen Tweedy Holmes
Tickets
Tickets are FREE for New College students, faculty, and staff—just bring your NCF ID to the concerts. For everyone else, single event tickets are $15, and season tickets to all five concerts are a bargain at $60. Click here to purchase tickets on line. Admission to all of our Artist Conversations is free for everyone. Concert admission is also free for students, faculty, and staff of SCF, USF Sarasota-Manatee, Ringling College of Art & Design, Eckerd College, FSU/Asolo Conservatory, and Booker/VPA High School—please bring your school ID. Visit our Reservations page for details.

All NMNC venues are ramp accessible.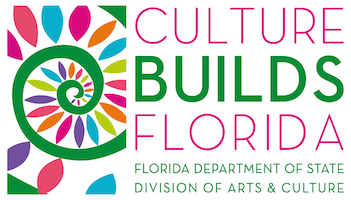 Sponsored in part by the State of Florida, Department of State, Division of Cultural Affairs and the Florida Council on Arts and Culture.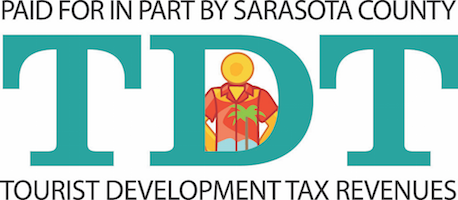 Paid for in part by Sarasota County Tourist Development Tax revenues.
Sponsored in part by a grant from the Andrew W. Mellon Foundation.