The New Sonic Field:
Adele Fournet
Video of Mark Dancigers and Adele Fournet discussing Adele's music
Adele Fournet is a music producer and video artist who divides her time between Brooklyn, NY and Lima, Peru. She is also a music scholar and holds a PhD in Ethnomusicology from New York University. She writes about the intersections of gender, technology, labor, and aesthetics in popular music production. Adele has received support for her research from Fulbright, the NYU McCracken Foundation, Humanities New York, and the NYU Center for the Humanities. Adele has a recording studio and video production company called Bit Rosie. The Bit Rosie web series (www.bitrosie.com) features female and gender nonconforming music producers and is an inaugural component of the NYU library's first music-related video streaming web archive. Her films have been screened on PBS New York, the NYC Independent Film Festival, and Cine Las Americas Film Festival, among others.
Video of Adele Fournet's Limas Utópicas
Description: Fifteen Limeñxs–representing a wide variety of ages, occupations and socio-cultural backgrounds–express their visions of utopia using their bodies and group compositions in this site-specific video dance piece. This video is the final product of a free, 4-week movement workshop for non-dancers offered at the Cultural Center of Spain in Lima, Peru, led by the multimedia creative duo CorpusMedio (Adele Fournet and Moyra Silva). Working collectively, we explored how to defy, in small and varied ways, different aspects of the urban status quo in Lima—a city slowly overcoming and redefining a traumatic past with terrorism and public spaces. The video features collective movement and sound compositions created by Fournet and Silva in collaboration with the fifteen workshop participants. Original music by Adele Fournet.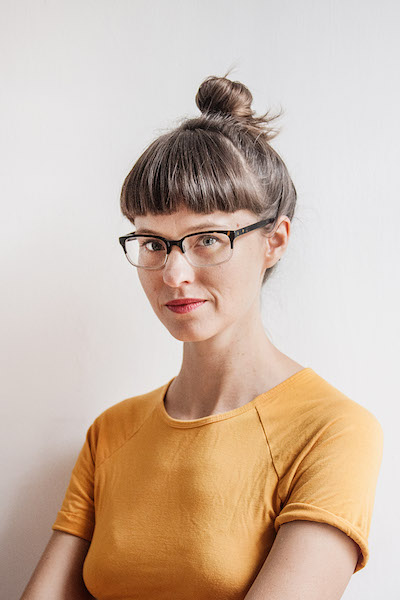 Adele Fournet
Video Participants: Otto Castillejo, Ariana Blass, María Alejandra Roca, Melisa Zagastizabal Aldama, Elizabeth Wurst, Edyth Ibarra, Lua Von Carrizales, Margaret Rivas, Omar Cruz, Christian Villegas, Clever Andia, José Luis Elías, María Isabel Rincón, Lisbel Fretel Bernardo y Ángela Jimenes.
Production Credits:
Dirección y edición: Adele Fournet y Moyra Silva
Edición y composición musical: Adele Fournet y FA
Dirección de Arte: Adele Fournet y Moyra Silva
Dirección de movimiento y exploración: Moyra Silva
Camara: Dana Bonilla, Felipe Wurst, Adele Fournet
Drone: Volante y Rasante -Eddy Callirgos y Manuel Rodríguez
Corrección de Color: Felipe Wurst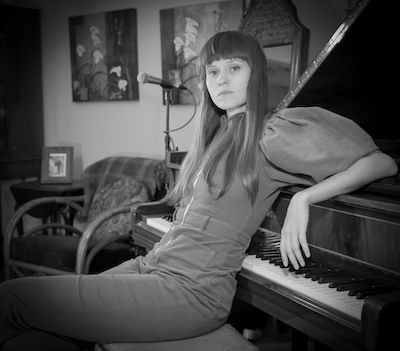 photo credit: Felipe Wurst
photo credit: Beatriz Torres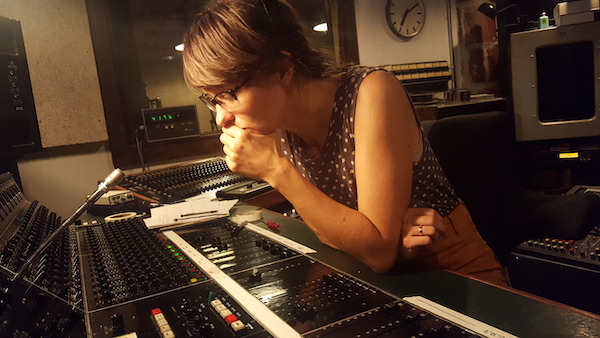 photo credit: Felipe Wurst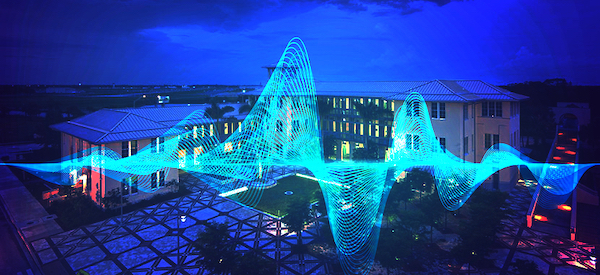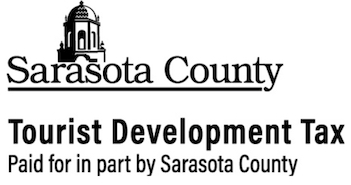 Support for this season was provided by a grant from the Andrew W. Mellon Foundation.