2021–2022 Season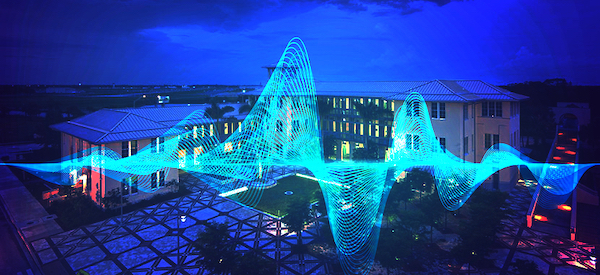 Details about our 2021–2022 season will appear here by mid August!
In the meantime, check out all we managed to do last season (in spite of COVID-19) here on our 2020–2021 Season page. There is loads of video and two completely online series for you to enjoy.
Contact Us
Want info on upcoming events? Email info@newmusicnewcollege.org.
Want to be added to our email and/or snail-mail lists? Contact us by email at events@ncf.edu or phone (941) 487-4888.
Have a response to one of our events? Email feedback@newmusicnewcollege.org.
Tickets
Ticket information will be posted when we list our season details.

All NMNC venues are ramp accessible.
Past Seasons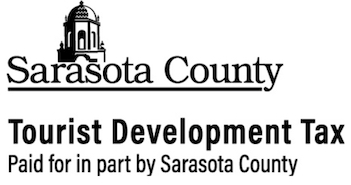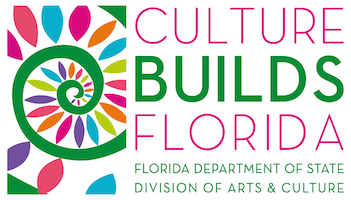 This season is sponsored in part by the State of Florida, Department of State, Division of Arts & Culture and the Florida Council on Arts and Culture.
Support for this season is provided by a grant from the Andrew W. Mellon Foundation.