2020–2021 Season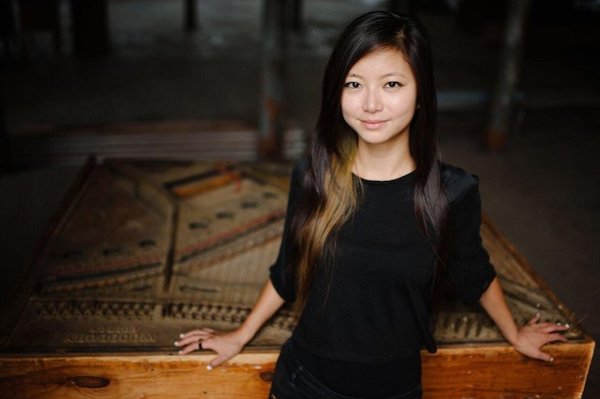 Vicky Chow
photo credit: Kaitlin Jane Photography
Vicky Chow
Concert: Saturday, April 24, 8 p.m. EDT
Streamed on YouTube and projected on our wide screen in the Mildred Sainer Pavilion

The Sarasota Piano Quartet
Special Event:
Student Composers Concert
performed by the
Sarasota Piano Quartet
Concert:
Sunday, April 25, 2:30 p.m. EDT
Mildred Sainer Pavilion

---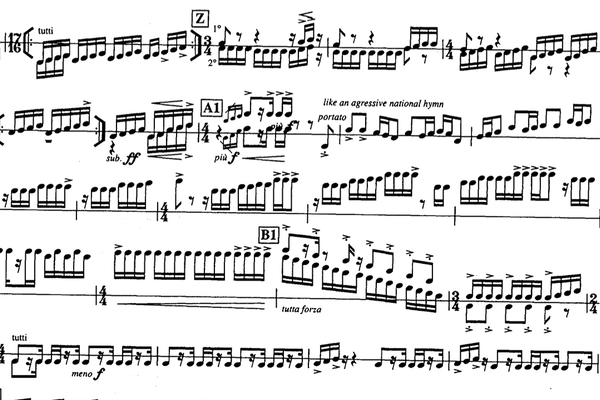 Workers Union:
Music of
Louis Andriessen
and Nik Bärtsch
Concert: Saturday, March 20, 5 p.m. EDT
Watch video from the concert here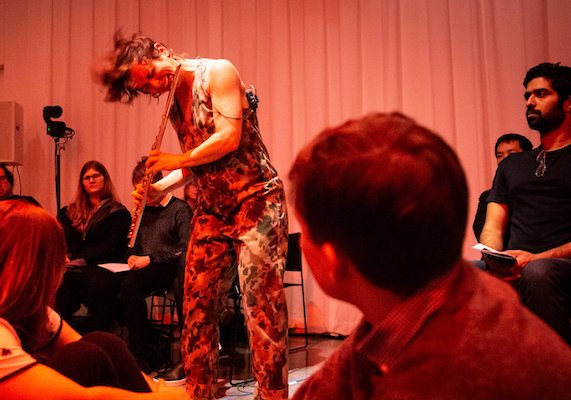 Claire Chase
photo credit: Aram Boghosian
Claire Chase
Concert: Saturday, January 30, 5 p.m.
Watch video from the concert here
Special Events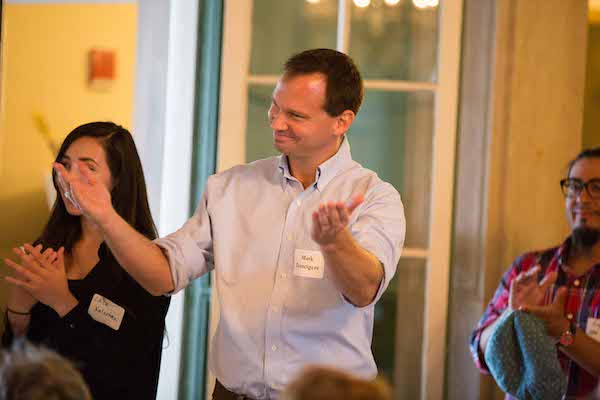 NMNC Director Mark Dancigers at a pre-pandemic party
photo credit: Nancy Nassiff
Season Kick-off (Virtual) Party
Tuesday, September 22, 5 p.m. EDT
We will be adding other Special Events throughout the 2020–2021 season.
photo credit: Beowulf Sheehan
JACK Quartet
Video streamed from New York
Concert: Premiered Saturday, August 29
Watch the final piece from the concert here!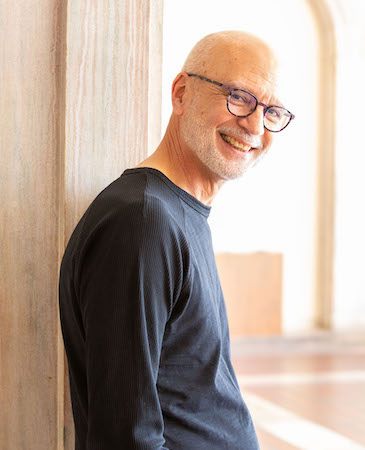 Steve Miles
photo credit: Nancy Nassiff
Special Event:

Celebrating Steve Miles
Online via Zoom:
Thursday, Dec. 3, 2020, 5:30 p.m. EST

Contact Us
Want info on upcoming events? Email info@newmusicnewcollege.org.
Want to be added to our email and/or snail-mail lists? Contact us by email at events@ncf.edu or phone (941) 487-4888.
Have a response to one of our events? Email feedback@newmusicnewcollege.org.
Past Seasons
---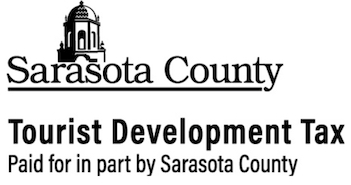 Support for this season was provided by a grant from the Andrew W. Mellon Foundation.