New! Watch video of this Salon →
New Music Salon:
Samantha Bennett and George Nickson
Salon: Friday, October 8
5:30 p.m. EDT
Mildred Sainer Pavilion
$10 (included with season subscription)
We are thrilled to welcome the extraordinary musicians and artistic visionaries George Nickson and Samantha Bennett to our afternoon Salon series. Nickson and Bennett are the founders of ensembleNEWSRQ, a concert series dedicated to sustaining and transforming the relevance of contemporary classical music. In their work as curators, presenters, and performers, they have brought newly commissioned works to the public and created vibrant, inclusive, and inspiring musical experiences for Sarasota audiences.
Nickson, Principal Percussionist of the Dallas Symphony Orchestra, and Bennett, Principal Second Violin of the Sarasota Orchestra, will perform a selection of contemporary works that offer a window into their practices as musicians and champions of new music. The continuity of their work as musicians and curators will be a topic of conversation following the performance. We invite you to enjoy this opportunity to learn more about two of Sarasota's most versatile musical stars.
Video of George Nickson, Samanha Bennett, and Kyle Brightwell performing Shaun Tilburg's Laughing Buddha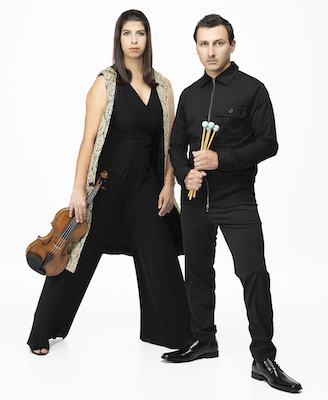 Samantha Bennett and George Nickson
photo credit: Matt Holler
Tickets
Tickets are FREE for New College students, faculty, and staff—just bring your NCF ID to the concerts.
For everyone else, single Salon tickets are $10, the yMusic, Sorey/Curtis, and JIJI concerts are $15 each, and season tickets to all salons and concerts are a bargain at $60. Click here to purchase tickets on line or visit our Tickets page for other ways to purchase tickets.
Concert admission is also free for students, faculty, and staff of SCF, USF Sarasota-Manatee, Ringling College of Art & Design, Eckerd College, FSU/Asolo Conservatory, and Booker High School—please bring your school ID. Students at other schools can purchase tickets at the concerts for $5 by showing a school ID.
Admission to our Artist Conversations and the two Student Composers concerts is free for everyone.

All NMNC venues are ramp accessible.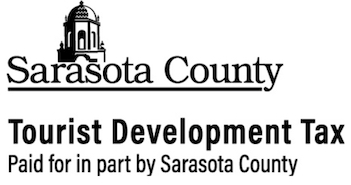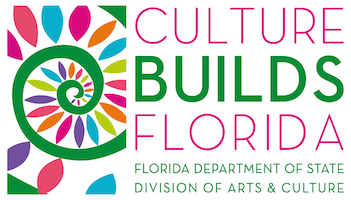 This season is sponsored in part by the State of Florida, Department of State, Division of Arts & Culture and the Florida Council on Arts and Culture.
Support for this season is provided by a grant from the Andrew W. Mellon Foundation.