New! Watch video of this Salon →
New Music Salon:
Pete Carney Quartet
Salon: Monday, September 13
5:30 p.m. EDT
Club Sudakoff
$10 (included with season subscription)

Join the accomplished composer, saxophonist, and improviser Dr. Peter Carney and his quartet (John O'Leary on piano, Hiram Hazley on bass, and Henley Connor on drums) for a high energy afternoon of original and modern jazz compositions, Buena Vista Social Club music, and innovative Radiohead arrangements. This event is the first in our series of Fall Salons that bring together new directions in contemporary music with the opportunity for conversation and social connection. Dr. Carney's unique perspectives on jazz and music composition will be a starting point for post-concert discussion.
Peter Carney, Director of Jazz Studies at State College of Florida, studied music composition at the University of Michigan with William Bolcom and Bright Sheng, and subsequently earned his doctorate in Jazz from the University of Illinois. He has performed and conducted at venues around the United States and Europe, most notably with his group Orange Alert and recently with the Peter Carney Quartet. An innovator in the field of education, his music appreciation app Interactive Listening is used in schools around the world and was named #1 Editor's Choice by Apple Inc upon its release in 2012.
Video of Pete Carney performing at Sarasota's Blue Rooster in 2017
Tickets
Tickets are FREE for New College students, faculty, and staff—just bring your NCF ID to the concerts.
For everyone else, single Salon tickets are $10, the yMusic, Sorey/Curtis, and JIJI concerts are $15 each, and season tickets to all salons and concerts are a bargain at $60. Click here to purchase tickets on line or visit our Tickets page for other ways to purchase tickets.
Concert admission is also free for students, faculty, and staff of SCF, USF Sarasota-Manatee, Ringling College of Art & Design, Eckerd College, FSU/Asolo Conservatory, and Booker High School—please bring your school ID. Students at other schools can purchase tickets at the concerts for $5 by showing a school ID.
Admission to our Artist Conversations and the two Student Composers concerts is free for everyone.

All NMNC venues are ramp accessible.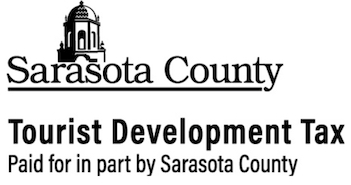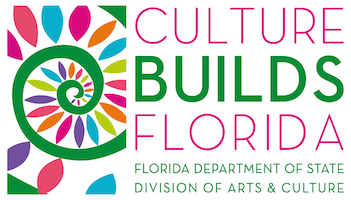 This season is sponsored in part by the State of Florida, Department of State, Division of Arts & Culture and the Florida Council on Arts and Culture.
Support for this season is provided by a grant from the Andrew W. Mellon Foundation.