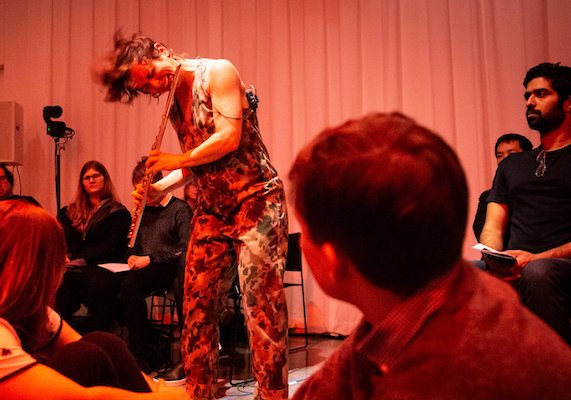 Claire Chase
photo credit: Aram Boghosian
Claire Chase
Concert: Saturday, January 30, 8:00 p.m.
Location and format to be determined
$15
Pre-concert talk: 7:30 p.m.
Artist Conversation: Thursday, January 28, 5:00 p.m.
Location and format to be determined
Free
Claire Chase is a soloist, collaborative artist, curator and advocate for new and experimental music. Over the past decade she has given the world premieres of hundreds of new works for the flute in performances throughout the Americas, Europe and Asia, and she has championed new music throughout the world by building organizations, forming alliances, pioneering commissioning initiatives and supporting educational programs that reach new audiences. She was named a MacArthur Fellow in 2012, and in 2017 was awarded the Avery Fisher Prize.
In 2013 Chase launched Density 2036, a 23-year commissioning project to create an entirely new body of repertory for flute between 2014 and 2036, the centenary of Edgard Varèse's groundbreaking 1936 flute solo, Density 21.5. This concert will feature music by Suzanne Farrin, Du Yun, Mario Diaz de Leon, Felipe Lara, and others.
Video of Claire Chase performing Mario Diaz de Leon's Luciform
Tickets
Tickets are FREE for New College students, faculty, and staff—just bring your NCF ID to the concerts. For everyone else, single event tickets are $15, and season tickets to all four concerts are a bargain at $50. Admission to all of our Artist Conversations is free for everyone. Concert admission is also free for students, faculty, and staff of SCF, USF Sarasota-Manatee, Ringling College of Art & Design, Eckerd College, FSU/Asolo Conservatory, and Booker High School—please bring your school ID. Visit our Tickets page for details.

All NMNC venues are ramp accessible.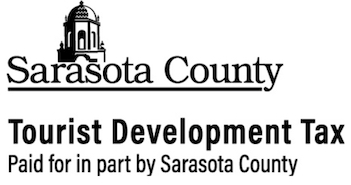 Support for this season was provided by a grant from the Andrew W. Mellon Foundation.