Da Capo Chamber Players:
Pierrot Lunaire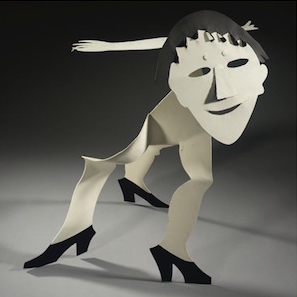 Performance: Saturday, November 5, 8:00 p.m., Club Sudakoff
Note: There will be English supertitles.
($15, free with subscription)
Pre-concert talk: 7:30 p.m.
Artist Conversation: Thursday, November 3, 5:00 p.m., Club Sudakoff (free)
Arnold Schoenberg's theatrical tour de force Pierrot Lunaire was radical when it premiered in 1912, and it retains a vivid power to this day. New York's Da Capo Chamber Players have made a specialty of performing not only Pierrot but other works for the same instrumentation (flute, clarinet, violin, cello, and piano, with a vocalist), commissioning and premiering almost one hundred works by composers such as Philip Glass, Milton Babbitt, David Lang, Judith Shatin, and Joan Tower. Soprano Lucy Shelton will join Da Capo for this concert. For Pierrot we will have English supertitles.
". . . the Da Capo musicians gave a hair-raising, theatrical account of Schoenberg's 'Pierrot Lunaire.'"—The New York Times
New! Video of Da Capo Chamber Players and Lucy Shelton's performance of Pierrot Lunaire at New Music New College!
Since its founding in 1970, the Da Capo Chamber Players has established itself as one of the foremost new music groups in the United States. The group's mission is to give new works the dedicated attention and exciting performances consistent with the highest musical standards in traditional repertoire.
Da Capo is a leader in building a strong heritage of present-day American chamber music: the group is known not only for exceptional artistry but also for the wealth of new compositions written for them.
Pierrot Lunaire, a setting of twenty-one poems, is an expressionist masterpiece that was derided as blasphemous and containing degenerate music when it premiered. Although it has become a concert work we plan on presenting it in a space that will reflect its roots in commedia dell'arte and cabaret, our informal Club Sudakoff. To our knowledge it has never before been performed in Sarasota.
For more on Pierrot and Schoenberg you can read John Winiarz's piece here and Raphael Mostel's piece on the Jewish aspects of the work here.
Tickets
Tickets are FREE for New College students, faculty, and staff—just bring your NCF ID to the concerts. For everyone else, single event tickets are $15, and season tickets to all five concerts are a bargain at $60. Click here to purchase tickets on line. Admission to all of our Artist Conversations, as well as the Student Composers Concert and the Electronic Music Concert, is free for everyone. Concert admission is also free for students, faculty, and staff of SCF, USF Sarasota-Manatee, Ringling College of Art & Design, Eckerd College, and Booker/VPA High School—please bring your school ID. Visit our Reservations page for details.

All NMNC venues are ramp accessible.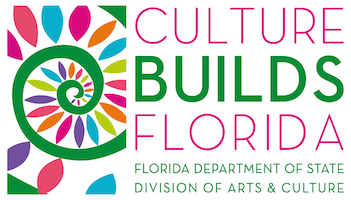 Sponsored in part by the State of Florida, Department of State, Division of Cultural Affairs and the Florida Council on Arts and Culture.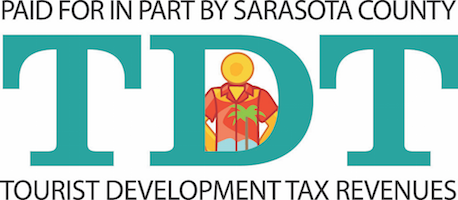 Our visiting artists are paid for in part by Sarasota County Tourist Development Tax revenues.