The New Sonic Field:
Erich Barganier
Video of Mark Dancigers and Erich Barganier discussing Erich's music
Erich Barganier's Speaking In Tongues
Erich Barganier (b. 1991) is a composer and multi-instrumentalist hailing from St. Petersburg, Florida, who currently resides between New York City and Montreal. He writes chamber, orchestral, film, solo instrumental and electronic music that explores experimental technology, extended techniques, improvisation, generative processes, the perception of noise and new forms of notation. His music has been released on People Places Records, Belts and Whistles Records, and Nebularosa Records among others and has been recognized by ASCAP and The American Academy of Arts and Letters. Erich began studying composition and theory under Mark Dancigers while attending New College of Florida (B.A., 2014). He pursued further studies at New York University, privately studying under Julia Wolfe, Robert Honstein, Joan La Barbara and Tae Hong Park (M.M. 2019). Erich has served as an artist-in-residence at CIRMMT (McGill Univserity, Montreal, QC) and Westben Artist Retreat (Westben, ON) and has written for Mivos Quartet, NOW Ensemble, Ashley Bathgate, Sybarite5, Quince, Bearthoven, Sandbox Percussion Ensemble, Esther Lamneck, and Righteous Girls, among others. Erich's website is www.barganiermusic.com.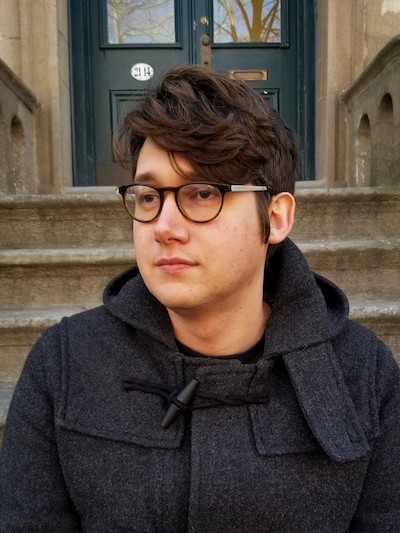 Erich Barganier
photo credit: Ying-Ying Zhang
Program Notes: "I'll never forget my first experience of being in a worship service of speaking in tongues. In 1999, I was asked to be a music leader for a little congregation in a little building in backwoods east Texas. As I began playing, people clapped along and called out to me to bring it loud and bring it faithful. The sounds of praise filled that tiny little building in a mighty way. But at the end of the first verse, I heard something different from the lyrics I was singing and leading. It was a sound I had never heard before. One woman's eyes were partway closed, her hands in the air, and was loudly singing something I cannot completely describe. I didn't understand the language coming out of her mouth. I was so taken aback I didn't realize I had stopped singing and was just standing there staring! Oops. I regained my composure and just focused inward on what I was doing so I wouldn't get tripped up further. Well, that voice started a chain reaction and by the end of the song I was about the only one of us who was singing lyrics. The same thing happened the next song. I went from shocked, to puzzled, to weirded out thinking in my immature mind out thinking in my immature mind "what did I get myself into?!" But by the end of the songs, I was the weird one out as I was about the only one not trying to speak in tongues."—Rev. Matt Bridges
The piece was inspired by my interactions with the Pentecostal church and occasionally having to go to services at these churches. The piece is based around the distress of watching and participating in these services.
Speaking In Tongues was performed by the New York University Contemporary Music Ensemble on May 6, 2019 at the Frederick Loewe Theatre in New York, NY.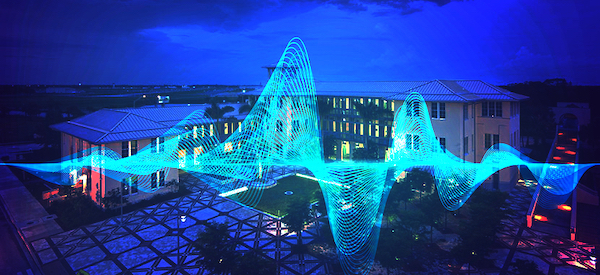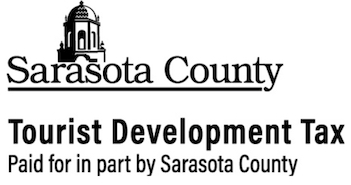 Support for this season was provided by a grant from the Andrew W. Mellon Foundation.