Living and Dead:
The Gettysburg Project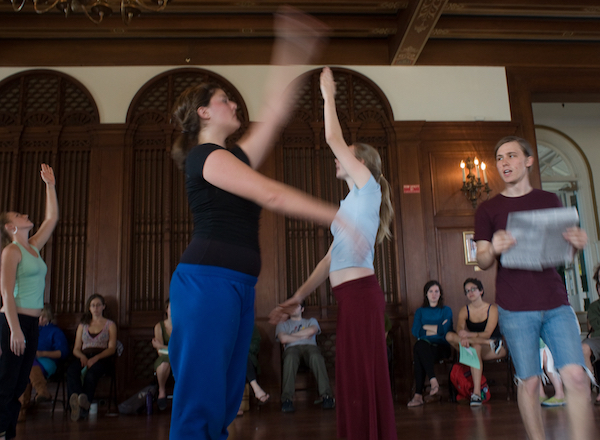 New College students performing Living and Dead in 2009
photo credit: Danielle Rappaport
(Because of space limitations we will present this concert twice.)
Concerts: Saturday, February 15 and Sunday, February 16, 3:00 p.m.
College Hall Music Room
($15, free with subscription)
Pre-concert talk: 2:30 p.m.
Artist Conversation: Thursday, February 13, 5:00 p.m., College Hall Music Room (free)
What is the cost of social division? What price unity? These questions lie at the heart of Lincoln's Gettysburg Address, and they inspired Margaret Eginton and Stephen Miles in 2009 to create Living and Dead, a work of experimental theater. Employing movement and vocal sound, both with text and without, Living and Dead will be performed by a small ensemble of New College students, with the audience seated in the round, in our College Hall Music Room. Over a decade after its first performance, NMNC will revive this work for a different moment in our political life, one in which unity can seem unattainable.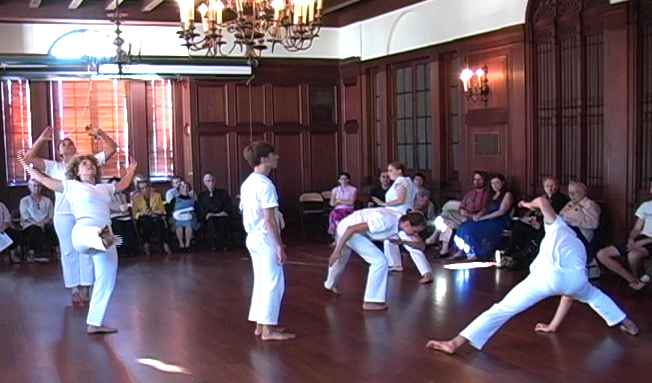 You can read more about the creation of the original version of Living and Dead: The Gettysburg Project and see video of the 2009 performance here on our Projects page about it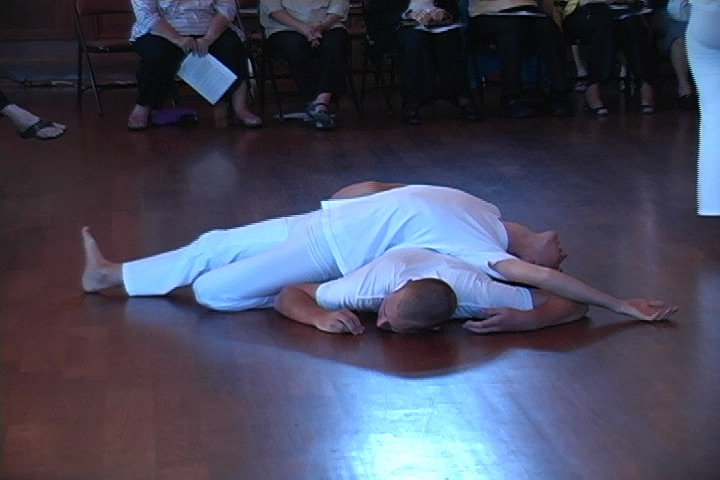 Tickets
Tickets are FREE for New College students, faculty, and staff—just bring your NCF ID to the concerts. For everyone else, single event tickets are $15, and season tickets to all five concerts are a bargain at $60. Click here to purchase tickets on line. Admission to all of our Artist Conversations is free for everyone. Concert admission is also free for students, faculty, and staff of SCF, USF Sarasota-Manatee, Ringling College of Art & Design, Eckerd College, FSU/Asolo Conservatory, and Booker High School—please bring your school ID. Visit our Reservations page for details.

All NMNC venues are ramp accessible.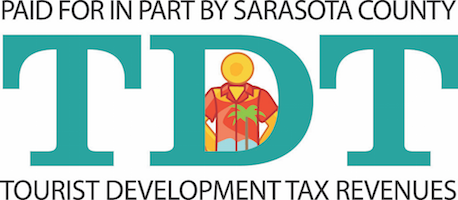 Paid for in part by Sarasota County Tourist Development Tax revenues.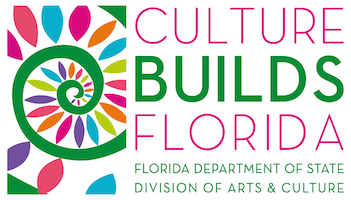 Sponsored in part by the State of Florida, Department of State, Division of Cultural Affairs and the Florida Council on Arts and Culture.
Support for this season was provided by a grant from the Andrew W. Mellon Foundation.