New! Watch video of this Salon →
New Music Salon:
Natalie Helm
photo credit: Nancy Nassiff
Salon: Monday, November 29
5:30 p.m. EST
Mildred Sainer Pavilion
$10 (included with season subscription)
Acclaimed cellist Natalie Helm's approach to presenting music is varied and innovative, from her performances as Principal Cellist of the Sarasota Orchestra, to her work with genre-crossing groups DuoSkope and Sorella Duo, to her initiative Upward Notes which aims to bring music into the community to encourage flourishing and wellbeing. Over the past year, Helm released a series of videos of Bach solo cello movements paired with messages of positivity, striking a chord with online audiences and offering a new approach to musical presentation in a time of primarily online performance. In this concert, we will hear movements from Bach suites and start a conversation about music's relationship to wellbeing, exploring the ways that Helm has cultivated these practices.
As the founder of Upward Notes, "she brings musicians together to perform and create opportunities to bring positive social change to the communities she works in. Upward Notes has performed for prisoners, homeless shelters, animal shelters, drug-rehab facilities, dementia patients, and assisted living facilities throughout the United States." Mrs. Helm recently released her first album, available on Apple Music, Amazon, and Spotify.
Video of Natalie Helm performing Mark Summer's Julie-O
Tickets
Tickets are FREE for New College students, faculty, and staff—just bring your NCF ID to the concerts.
For everyone else, single Salon tickets are $10, the yMusic, Sorey/Curtis, and JIJI concerts are $15 each, and season tickets to all salons and concerts are a bargain at $60. Click here to purchase tickets on line or visit our Tickets page for other ways to purchase tickets.
Concert admission is also free for students, faculty, and staff of SCF, USF Sarasota-Manatee, Ringling College of Art & Design, Eckerd College, FSU/Asolo Conservatory, and Booker High School—please bring your school ID. Students at other schools can purchase tickets at the concerts for $5 by showing a school ID.
Admission to our Artist Conversations and the two Student Composers concerts is free for everyone.

All NMNC venues are ramp accessible.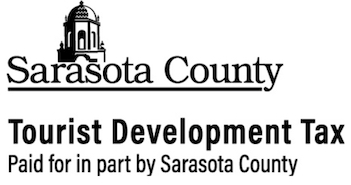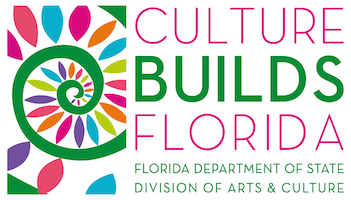 This season is sponsored in part by the State of Florida, Department of State, Division of Arts & Culture and the Florida Council on Arts and Culture.
Support for this season is provided by a grant from the Andrew W. Mellon Foundation.