Inside In C
New! Watch edited video of the concert! →
Edited video of the concert
Concert: Saturday, November 19, 8 p.m. EST
PepsiCo Arcade
$15
Artist Conversation: Thursday, November 17, 5 p.m. EST
PepsiCo Arcade
Free

You will be inside the music as we present Terry Riley's mesmerizing experimental work In C, with musicians surrounding the audience on all four sides of our outdoor arcade.
While fully notated, In C is never the same twice. It consists of 53 short segments, or modules, that each performer progresses through, with all players synchronized to a repeated pulse. So how does it vary from performance to performance? Each player chooses how many times to repeat each module, and also how long to rest before starting the following module. So, although all players play the same melodies and rhythms in the same order, the aggregate is different every time.
The live-stream of the Artist Conversation

Musicians in the Arcade
photo credit: Nancy Nassiff
For our performance we'll have New College students, faculty, and staff, as well as members of the community, as players. The piece can be performed on any instrument, or even sung; so if you're in the Sarasota area and want to perform with us, send an email to info@newmusicnewcollege.org.
Tickets
Tickets are FREE for New College students, faculty, and staff—just bring your NCF ID to the concerts.
For everyone else, single tickets are $15 each, and season tickets are a bargain at $60. Click here to purchase tickets online. Or visit our Tickets page for other ways to purchase tickets.
Concert admission is also free for students, faculty, and staff of SCF, USF Sarasota-Manatee, Ringling College of Art & Design, Eckerd College, FSU/Asolo Conservatory, and Booker High School—please bring your school ID. Students at other schools can purchase tickets at the concerts for $5 by showing a school ID.
Admission to our Artist Conversations is free for everyone.

All NMNC venues are ramp accessible.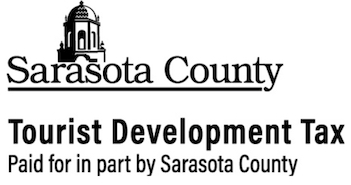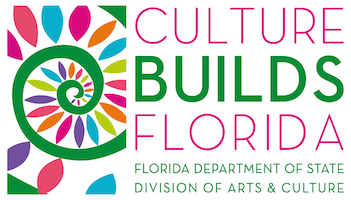 This season is sponsored in part by the State of Florida, Department of State, Division of Arts and Culture, the Florida Council on Arts and Culture, and the National Endowment for the Arts.