The New Sonic Field:
Jason Carl Rosenberg
Video of Mark Dancigers and Jason Carl Rosenberg discussing Jason's music
Jason Carl Rosenberg (b.1979; Ph.D. in Music from UC San Diego) is an acclaimed composer, conductor, and music cognition researcher. Having worked in Switzerland and Singapore for several years, Dr. Rosenberg is active in several contemporary music scenes in the U.S. and abroad, and seeks to link these communities through collaborative projects and innovative programming.
Video of Jason Carl Rosenberg's L.O.S.T."
His concert music uses contrapuntal inventiveness and rhythmic vitality to create rich environments of "power and persuasion . . . and violence" (Herald-Tribune). His music also features an interaction with historical models, especially from the Renaissance and Baroque, through an idiosyncratic artistic practice based on evocation and transformation. Rosenberg has been a selected composer at several festivals, including the Royaumont Abbey and the Acanthes Festival, and has received the Salvatore Martirano Award and the Foro de Música Nueva Composition Prize.
Dr. Rosenberg is currently an Assistant Professor and Director of Music Theory & Composition at Sewanee: The University of the South.
Dr. Rosenberg's website is www.jasonrosenberg.org.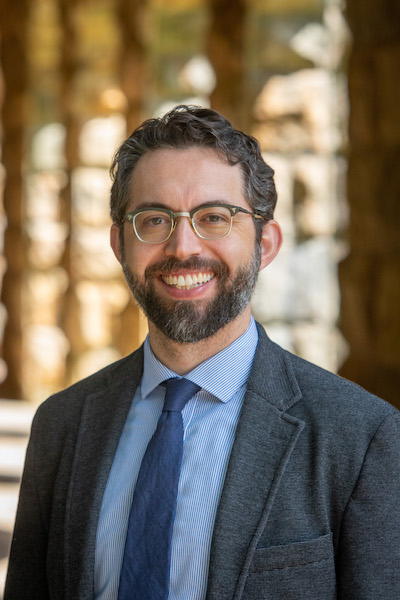 Jason Carl Rosenberg
photo credit: Buck Butler
Program Note: L.O.S.T. is a 25-minute composition scored for a 16-part unaccompanied mixed choir. Related to the Renaissance practice of the paraphrase mass, the work is a compositional response, and potential companion piece, to Lamentations of Jeremiah by Thomas Tallis. L.O.S.T. is designed such that Tallis' work can be interleaved with it in performance. Both pieces are shaped by the Hebrew Bible's penitential "Book of Lamentations," which chronicles an attempt to understand and cope with a devastating loss -- in particular, the sacking of Jerusalem. The book is divided into 5 chapters. Each chapter consists of 22 lines of text or a multiple thereof, whereby each line begins with a different letter of the Hebrew alphabet. Likewise, the English language lyrics created for L.O.S.T. by the composer contain 22 lines, each beginning with a different letter of the English alphabet. The four letters omitted from the list are, in order: L, O, S, and T.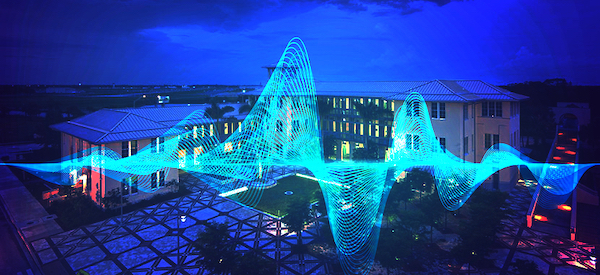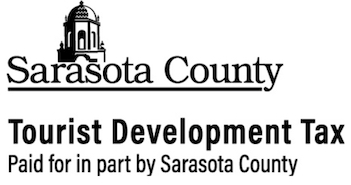 Support for this season was provided by a grant from the Andrew W. Mellon Foundation.