Bobby Previte:
Rhapsody
(Terminals Part II: In Transit)
Bobby Previte
photo credit: Michael DiDonna
Concerts: Friday, April 21, 8:00 p.m. and Saturday, April 22, 3:00 p.m.,
Mildred Sainer Pavilion ($15, free with subscription)
Pre-concert talks: 7:30 p.m. Friday, 2:30 p.m. Saturday
Artist Conversation: Thursday, April 20, 5:00 p.m., Mildred Sainer Pavilion (free)
Composer/drummer Bobby Previte was awarded the 2015 Greenfield Prize by the Hermitage Artist Retreat to compose a new work, and NMNC will present the world premiere twice, Friday and Saturday. Previte calls the work a Rhapsody for Acoustic Sextet, and he'll be joined by Nels Cline on acoustic guitar, John Medeski on piano, Greg Osby on alto sax, Zeena Parkins on harp, and Jen Shyu on voice and erhu (a Chinese fiddle).
". . . an impossible-to-confine musician whose work span[s] jazz, scorching rock-like bands, all-improvisation collectives, large-ensemble pieces, a long-running duo with guitarist Charlie Hunter, and more."—The Boston Globe
Video of excerpts of Bobby Previte's Terminals, Part I
Visionary drummer Bobby Previte created part I of Terminals as a series of concertos, with the ensemble So Percussion as the "orchestra." He then impressed the judges of the Hermitage's Greenfield Prize by re-thinking this concept, and creating a new piece in which the solists from Part I play together as an ensemble. NMNC is thrilled to present the world premieres of this work, created by and for masters of their instruments. You can watch a videos of excerpts from Part I (left) and Previte talking about the conceptual and compositional processes for Part I (below).
Video of Bobby Previte talking about Terminals, Part I
Tickets
Tickets are FREE for New College students, faculty, and staff—just bring your NCF ID to the concerts. For everyone else, single event tickets are $15, and season tickets to all five concerts are a bargain at $60. Click here to purchase tickets on line. Admission to all of our Artist Conversations, as well as the Student Composers Concert and the Electronic Music Concert, is free for everyone. Concert admission is also free for students, faculty, and staff of SCF, USF Sarasota-Manatee, Ringling College of Art & Design, Eckerd College, and Booker/VPA High School—please bring your school ID. Visit our Reservations page for details.

All NMNC venues are ramp accessible.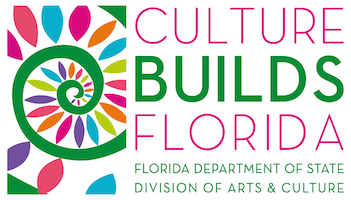 Sponsored in part by the State of Florida, Department of State, Division of Cultural Affairs and the Florida Council on Arts and Culture.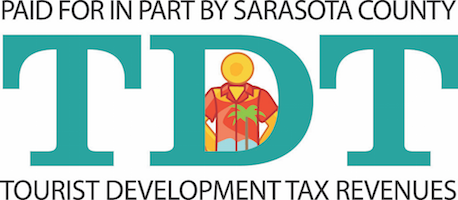 Our visiting artists are paid for in part by Sarasota County Tourist Development Tax revenues.