Recap Quartet
New! Watch edited video of the concert! →
Edited video of the concert
Concert: Saturday, October 8, 8 p.m. EDT
Club Sudakoff
$15
Artist Conversation: Thursday, October 6,
5 p.m. EDT
Club Sudakoff
Free

New Music New College opens our twenty-fourth season by presenting a new percussion quartet: Recap. These young and vital musicians will perform works written for them by some of the leading composers of our day, including Angélica Negrón and Lainie Fefferman. Catch these percussionists in our improvised Club Sudakoff, where we turn a normally bland campus space into a nightclub.
The live-stream of the Artist Conversation
Video of Recap performing Angélica Negrón's Count to Five
Recap is a new percussion quartet from a new generation of musicians dedicated to music reflecting the diverse society we live in today. Arlene Acevedo, Alexis Carter, Tiahna Sterling, and Aline Vasquez, four musicians from Rahway, NJ, form Recap through music, friendship and a desire to share their unique story. As recent alumni of Mantra Youth Percussion, the free-tuition teenage ensemble of Mantra Percussion, Inc., the members of Recap worked closely for several years with different music creators, performing both in their community as well as nationally, learning skills that would provide the groundwork for establishing their own group.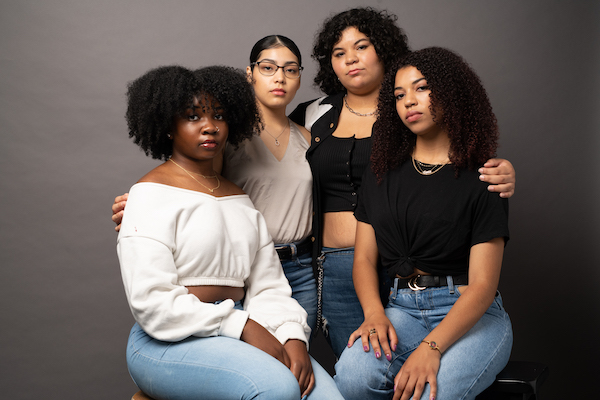 Recap Quartet
photo credit: Jacob Blickenstaff
Tickets
Tickets are FREE for New College students, faculty, and staff—just bring your NCF ID to the concerts.
For everyone else, single tickets are $15 each, and season tickets are a bargain at $60. Click here to purchase tickets online. Or visit our Tickets page for other ways to purchase tickets.
Concert admission is also free for students, faculty, and staff of SCF, USF Sarasota-Manatee, Ringling College of Art & Design, Eckerd College, FSU/Asolo Conservatory, and Booker High School—please bring your school ID. Students at other schools can purchase tickets at the concerts for $5 by showing a school ID.
Admission to our Artist Conversations is free for everyone.

All NMNC venues are ramp accessible.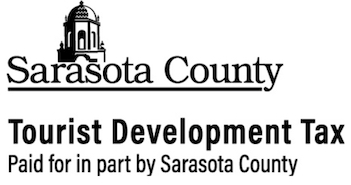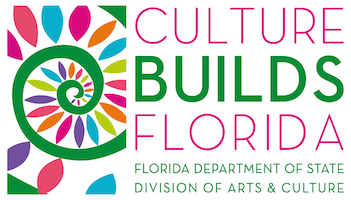 This season is sponsored in part by the State of Florida, Department of State, Division of Arts and Culture, the Florida Council on Arts and Culture, and the National Endowment for the Arts.