We ask that you
please wear a mask

at indoor New Music New College events, to protect yourself and others.

This concert and Artist Conversation will also be live-streamed on YouTube. Links will appear on this page as the events approach.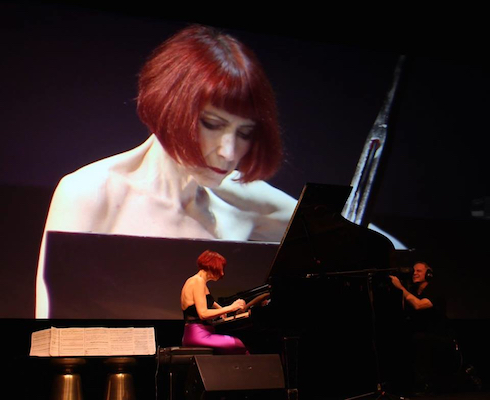 Kathleen Supové
photo credit: Ana Raquel
Kathleen Supové:
NEXT DOOR
Concert: Saturday, January 14, 8 p.m. EST
Mildred Sainer Pavilion
$15 (included with season subscription)

Artist Conversation: Thursday, January 12, 5 p.m. EST
Mildred Sainer Pavilion
Free
New Music New College welcomes back phenomenal pianist Kathleen Supové for a solo concert she's calling "NEXT DOOR."
The program contemplates the ambiguity and richness of the term "next door." As we migrate through our volatile world, we share space with other beings; we also open doors, for them and ourselves, into the next world to come.
Supové has thrilled NMNC audiences in the past, and in this concert will perform at least one world premiere.
Video of Supové performing at NMNC in 2012
Kathleen Supové is one of America's most acclaimed and versatile contemporary music pianists, known for continually redefining what it means to be a pianist/keyboardist/performance artist in today's world. In addition to her compelling virtuosity, she is also known for her inventive ways of breaking down the wall between performer and audience. After winning top prizes in the Gaudeamus International Competition for Interpretation of Contemporary Music, she began her career as a guest artist at the prestigious Darmstadt Festival in Germany. Since then, Ms. Supové has presented solo concerts entitled The Exploding Piano, in which she has championed the music of countless contemporary composers.
"What Ms. Supové is really exploding is the piano recital as we have known it, a mission more radical and arguably more needed."
—Anthony Tommasini, The New York Times
Tickets
Tickets are FREE for New College students, faculty, and staff—just bring your NCF ID to the concerts.
For everyone else, single tickets are $15 each, and season tickets are a bargain at $60. Click here to purchase tickets online. Or visit our Tickets page for other ways to purchase tickets.
Concert admission is also free for students, faculty, and staff of SCF, USF Sarasota-Manatee, Ringling College of Art & Design, Eckerd College, FSU/Asolo Conservatory, and Booker High School—please bring your school ID. Students at other schools can purchase tickets at the concerts for $5 by showing a school ID.
Admission to our Artist Conversations is free for everyone.

All NMNC venues are ramp accessible.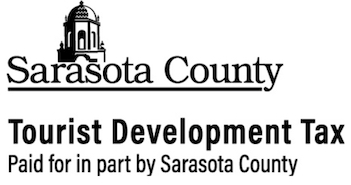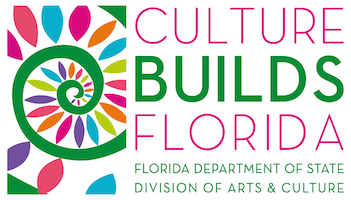 This season is sponsored in part by the State of Florida, Department of State, Division of Arts and Culture, the Florida Council on Arts and Culture, and the National Endowment for the Arts.