Vicky Chow
For our final concert of the season, pianist Vicky Chow filmed a performance just for New Music New College, which we streamed on YouTube and projected in the Mildred Sainer Pavilion to a small, distanced live audience.
The concert opened with five etudes by Philip Glass, each exploring a different technique. Chow then performed Caroline Shaw's luminescent Gustave Le Gray.
For the third piece of the concert in Sainer we spliced in Chow's world premiere performance of Michael Abels's Anguish from Falling Sky, which she performed for the Bang On a Can Marathon less than a week before. You can see that video right below our concert video.
Next was Tomeka Reid's Lamenting G.F., A.A., B.T., T.M., which managed to be both moving and violent.
Chow ended the program by playing against multiple recordings of herself in Steve Reich's Piano Counterpoint. We can't speak for people watching on YouTube, but this brought the audience watching the screening in Sainer to their feet.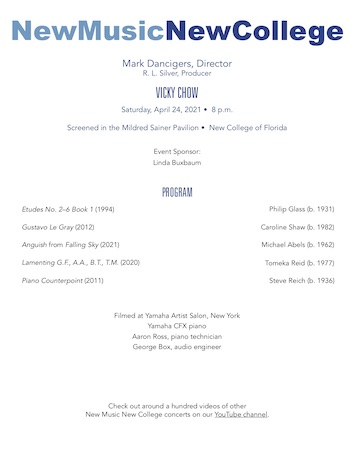 Click here to download a PDF of the concert program
Watch video of the entire concert, along with a bonus piece, below!
Concert: Saturday, April 24, 5:00 p.m., screened in the Mildred Sainer Pavilion
Video of the concert Vicky Chow filmed for New Music New College
Video of Chow performing Michael Abels's Anguish from Falling Sky
With her expressive and nuanced interpretations of contemporary works, Canadian pianist Vicky Chow has been described as "brilliant" (New York Times), "new star of new music" (Los Angeles Times) and "one of our era's most brilliant pianists" (Pitchfork). Captivating audiences around the world with her expansive repertoire and musical prowess, she enjoys a diverse career collaborating with many of the world's most renowned composers and ensembles.
She is the pianist for the Bang on a Can All-Stars, piano duo X88, New Music Detroit, and has collaborated with other ensembles such as the International Contemporary Ensemble (ICE), Wet Ink Ensemble, and Momenta Quartet. As an artist frequently broadcasted on WNYC, her recorded work can be found on the 'Nonesuch', 'New Amsterdam', 'Tzadik', 'Cantaloupe Music', 'Innova', 'Hinterzimmer', and 'AltaVoz' labels. Her performances of Morton Feldman and John Cage were featured on BBC3's documentary series "The Sound and The Fury," based on Alex Ross's book The Rest is Noise.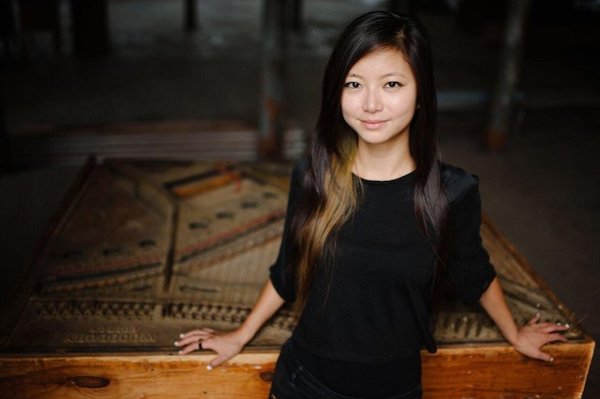 Vicky Chow
photo credit: Kaitlin Jane Photography

All NMNC venues are ramp accessible.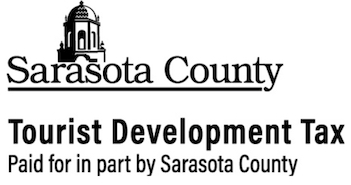 Support for this season was provided by a grant from the Andrew W. Mellon Foundation.