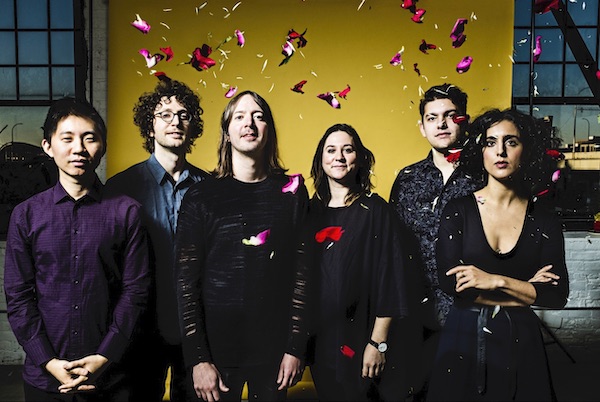 yMusic
yMusic
photo credit: Graham Tolbert
Concert: Thursday, March 11, 8:00 p.m.
Location and format to be determined
$15
Pre-concert talk: 7:30 p.m.
Artist Conversation: Tuesday, March 9, 5:00 p.m.
Location and format to be determined
Free
yMusic, "six contemporary classical polymaths who playfully overstep the boundaries of musical genres," (The New Yorker) performs in concert halls, arenas and clubs around the world. Founded in New York City in 2008, yMusic strives to perform excellent, emotionally communicative music, regardless of style or idiom. Their virtuosic execution and unique instrumentation (string trio, flute, clarinet, and trumpet) has attracted the attention of renowned collaborators—from Paul Simon to Bill T. Jones to Ben Folds—and inspired original works by some of today's foremost composers.
This concert will feature a recent work by Andrew Norman, selections from their album Ecstatic Science, and other pieces.
Video of yMusic performing Gabriella Smith's Tessellations
Tickets
Tickets are FREE for New College students, faculty, and staff—just bring your NCF ID to the concerts. For everyone else, single event tickets are $15, and season tickets to all four concerts are a bargain at $50. Admission to all of our Artist Conversations is free for everyone. Concert admission is also free for students, faculty, and staff of SCF, USF Sarasota-Manatee, Ringling College of Art & Design, Eckerd College, FSU/Asolo Conservatory, and Booker High School—please bring your school ID. Visit our Tickets page for details.

All NMNC venues are ramp accessible.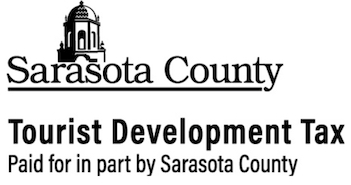 Support for this season was provided by a grant from the Andrew W. Mellon Foundation.