Dis/Embodied
We explore making music with the body—and without the body—in this concert, performed three times in New College's intimate Black Box Theater. Vinko Globokar's unsettling ?Corporel (performed by NMNC Director Stephen Miles) is played by the performer on his own body. Luciano Berio's Thema (Omaggio a Joyce) is a recorded piece based on the Sirens episode of Ulysses, and dancer Xiao-Xuan Yang Dancigers will offer a physical interpretation. NMNC Producer R. L. Silver will then perform Roger Marsh's Dum, which fragments and reconfigures texts and also involves hurling pieces of metal into a bucket. In between these solo works, New College students will dance to electronic music pieces composed by other NCF students.
While it can be argued that all performed music involves the body of the performer to some extent—the fingers, hands, arms of the violinist or the pianist, the lungs, mouth, fingers, and hands of the oboist—singing is the most obvious use of the body as instrument. But ?Corporel uses the human body as a percussion instrument, to evoke (among other things) both the transmission and reception of suffering. Dum involves very little conventional singing, but much fracturing and re-assembling of words and sound, including texts from John Donne, Christina Rosetti, Rupert Brooke, and Dante. Although there is fairly little intact text spoken or sung, a character—or perhaps several—begins to emerge from the apparent chaos. Read more about what composer Roger Marsh writes about Dum here.
Thema (Omaggio a Joyce) takes the voice of renowned vocalist Cathy Berberian reading James Joyce's words and manipulates it electronically, rendering words into collections of sound and asking us to question how we take those sounds and construct meaning from them. The work involves no live human performing the sound—it's a piece for pre-recorded playback—but we'll add the element of the live body using dance.
And speaking of dance, in between the three solo pieces New College student dancers will perform to electronic music composed this past semester by other New College students who took the Electronic Music class.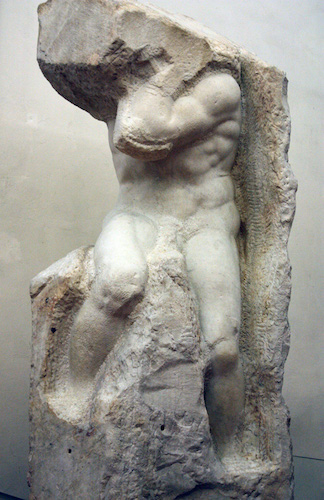 New! Watch video of each piece from the concert, below!
Concerts: (Because of space limitations we will present this concert three times.)
Friday, November 17, 8:00 p.m.
Saturday, November 18, 8:00 p.m.
Sunday, November 19, 3:00 p.m.
Black Box Theater ($15, free with subscription)
Pre-concert talk: 7:30 p.m. Friday and Saturday, 2:30 p.m. Sunday
Artist Conversation: Thursday, November 16, 5:00 p.m., Black Box Theater (free)
New! Video of Stephen Miles performing ?Corporel at the concert
Video of students Jim DePriest, Laila Kalantari, Allie Stachura, Lily Tanner, and Eugenia Titterington in their first set of dances
Video of Xiao-Xuan Yang Dancigers performing Signal to Berio's Thema
Video of the students dancing to Flower Pill Kisses
Video of R. L. Silver performing Dum
Tickets
Tickets are FREE for New College students, faculty, and staff—just bring your NCF ID to the concerts. For everyone else, single event tickets are $15, and season tickets to all five concerts are a bargain at $60. Click here to purchase tickets on line. Admission to all of our Artist Conversations is free for everyone. Concert admission is also free for students, faculty, and staff of SCF, USF Sarasota-Manatee, Ringling College of Art & Design, Eckerd College, FSU/Asolo Conservatory, and Booker/VPA High School—please bring your school ID. Visit our Reservations page for details.

All NMNC venues are ramp accessible.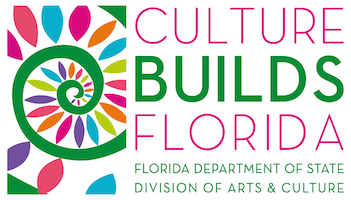 Sponsored in part by the State of Florida, Department of State, Division of Cultural Affairs and the Florida Council on Arts and Culture.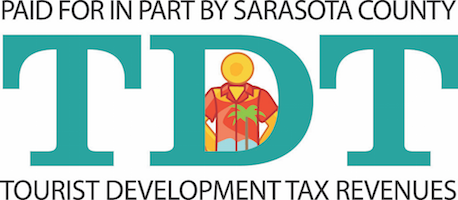 Paid for in part by Sarasota County Tourist Development Tax revenues.
Sponsored in part by a grant from the Andrew W. Mellon Foundation.