Movement Messages:
Digital Dance and Music
New College of Florida is known for students engaging in creative work side-by-side with their faculty members, discovering new territory and modes of expression. New Music New College is an artistic laboratory for this creative process.
In this video series, premiering in October on this page, we explore works for electronic sound and dance by NCF faculty Leymis Bolaños Wilmott and Mark Dancigers, as well as original digital dance and music by current New College students on our Etudes page, and feature a major work by our new Visiting Assistant Professor of Music José Martínez, 39 Inside.
The fascinating connection between music and dance, and their shared languages of change and motion, is the inspiration for new works created by NCF students as well as Bolaños Wilmott and Dancigers. Ancient theories of music stress that change itself is the source of motion—when a melody or rhythm changes, music moves.
But what about the motion of moving people? Music can be heard to embody this motion as well. As Marc Leman has discussed in The Expressive Moment: How Interaction with Music Shapes Human Empowerment, recent studies show that the movements a musician makes to create a sound can be very accurately tracked by listeners even when they can't see the performer!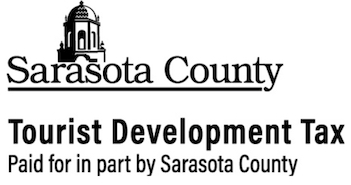 Support for this season was provided by a grant from the Andrew W. Mellon Foundation.