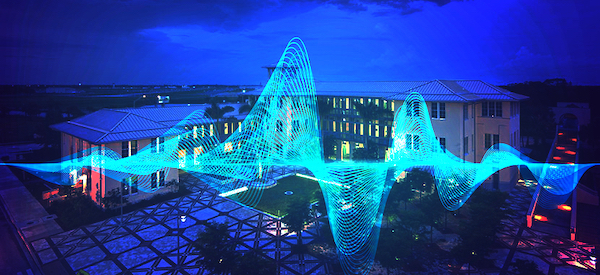 The New Sonic Field:
Music from and Conversations with New College Alums
Fall 2020
This online playlist and virtual series explores the fields of sonic activity New College of Florida alums have entered after graduation. Graduates of NCF have worked in a remarkable variety of musical and artistic endeavors, ranging among electronic music composition, new opera, and video and media art. We couldn't be prouder of the work they are doing and are eager to share their sounds and perspectives with you! This series aims to be a home for discussion and encounters with music and conversation that is inspiring and useful for current students as well as anyone interested in new directions pioneered by emerging sonic artists.
Click on their photos or names for each composer's page.
Throughout the fall, we will be releasing interviews with our alums. While the conversations will be open, improvisatory, and wide-ranging, we will aim to cover the following five questions in each interview:
How would you describe your work?
What was a moment with New College that was transformative for you?
Let's discuss your playlist track!
What's an upcoming project you are looking forward to?
How can we learn more about your work?
Join us starting this October and become a part of the conversation about The New Sonic Field!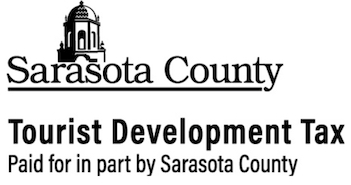 Support for this season was provided by a grant from the Andrew W. Mellon Foundation.